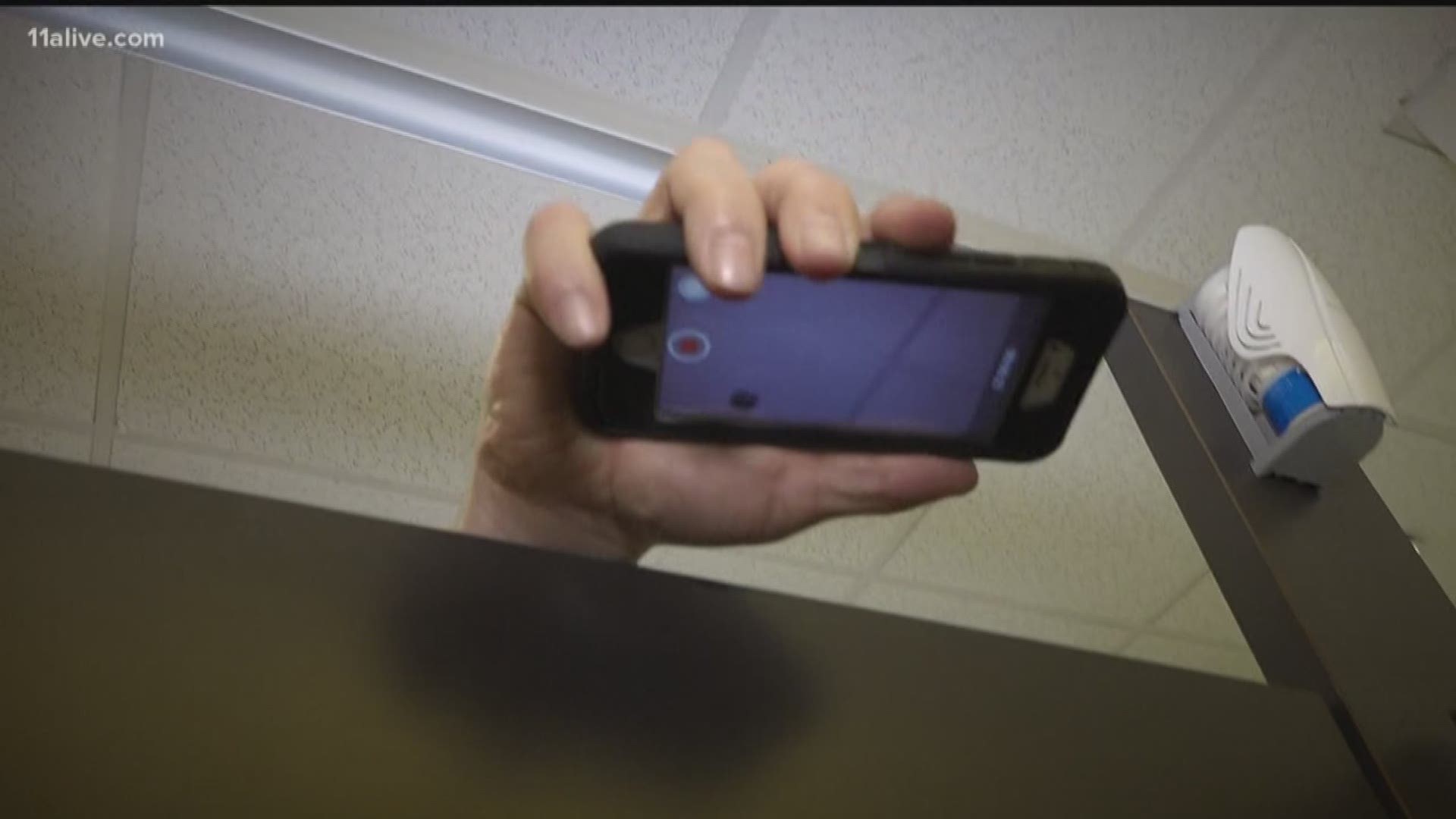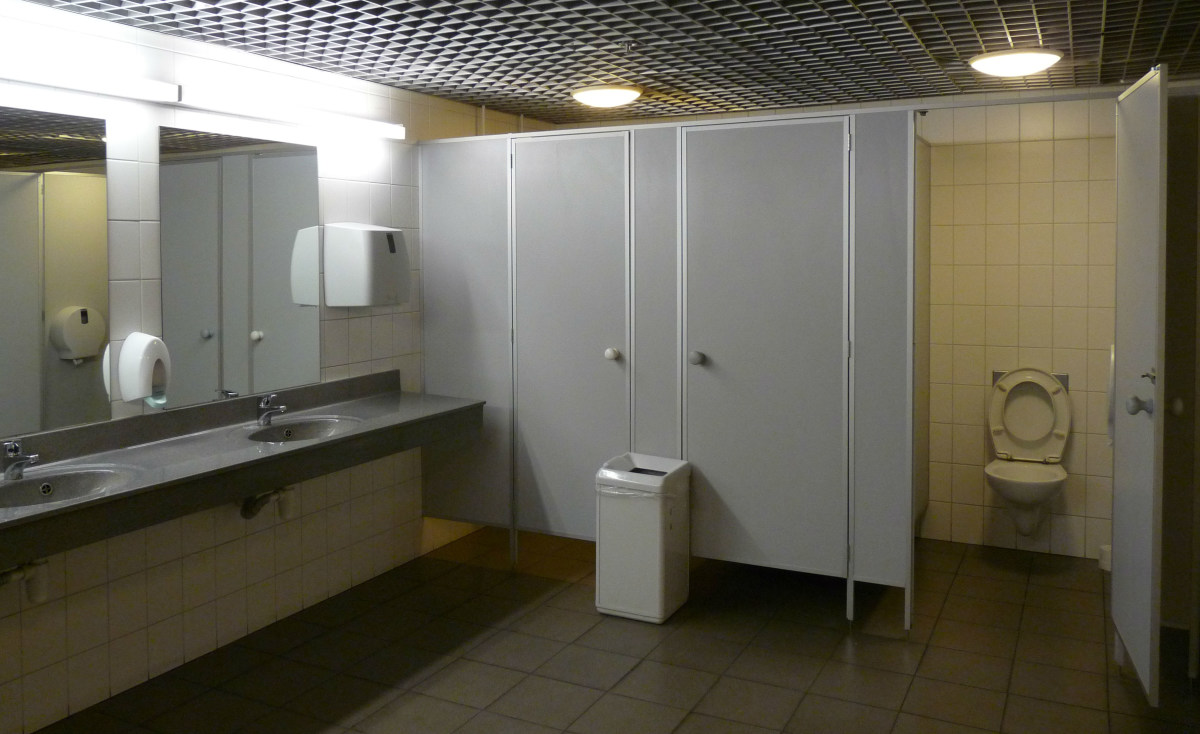 A girl who kneed a boy in the crotch when he and a group of other boys stormed into the girls' bathroom has been expelled from her school.
A high school in North Pole, Alaska, expelled a girl who kicked a boy in the groin after he entered the girl's bathroom. The boy was there as a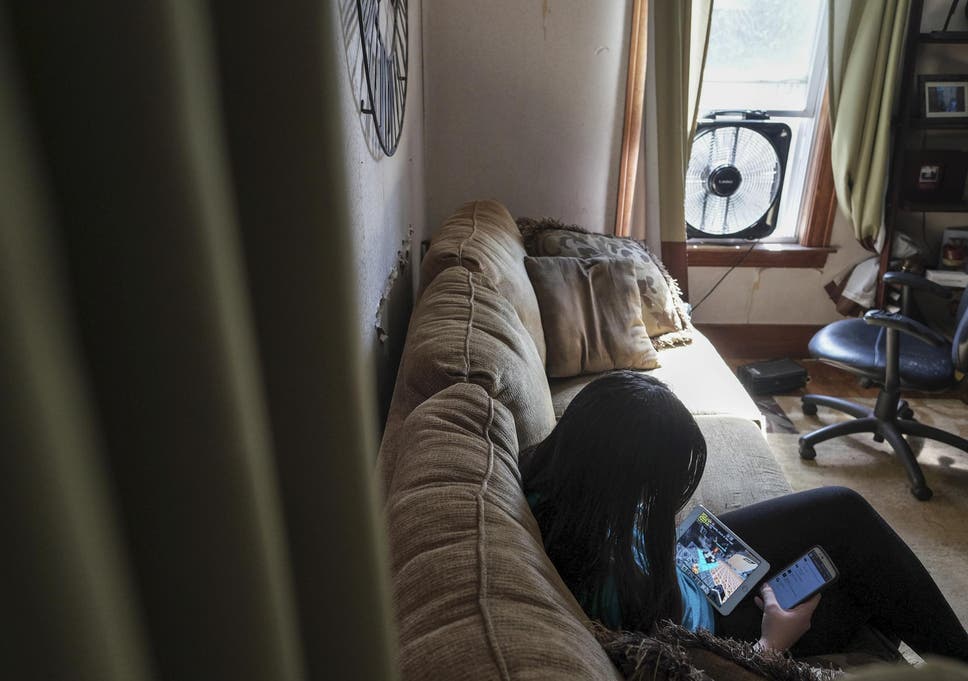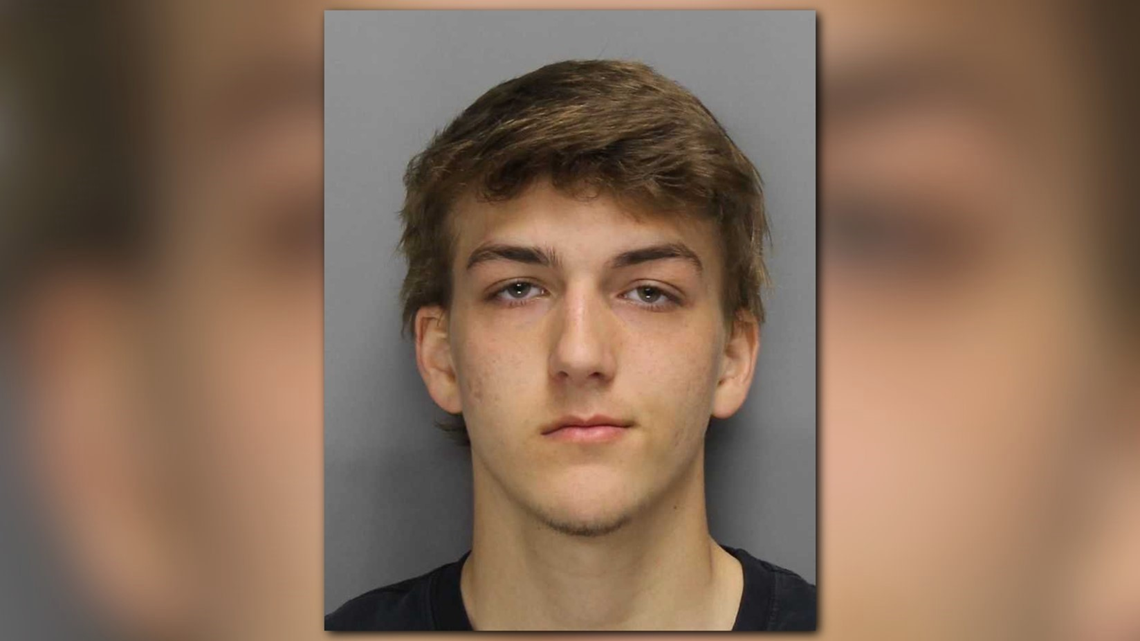 The boys were protesting a transgender student's use of the boys' bathroom in a North Pole, Alaska high school, the superintendent said.